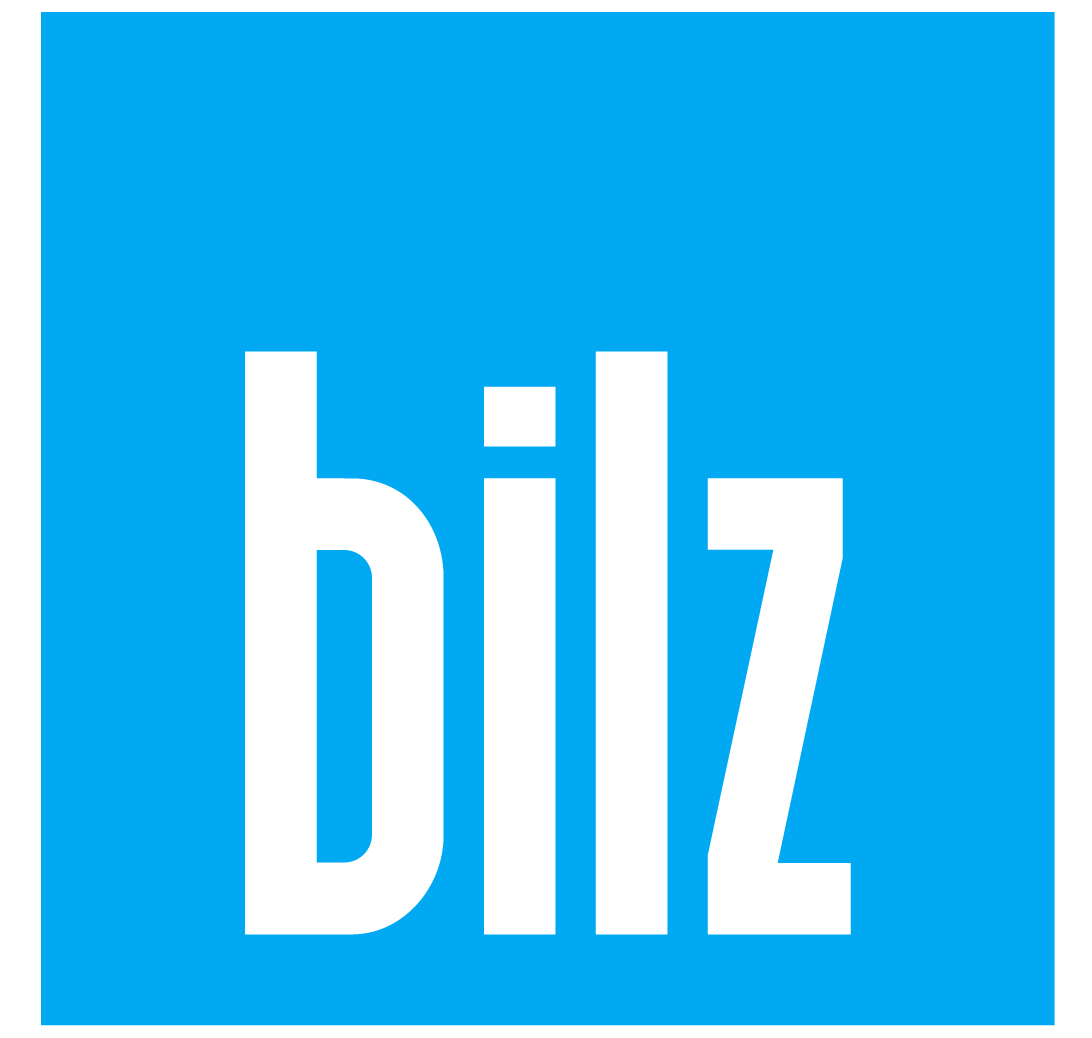 Bilz Clamping Technology for Precision Tools
CONTACT US TO MAKE AN ENQUIRY
Bilz tool clamping systems are used worldwide in many different areas of application and on almost all types of machines. Bilz's success is due to a continual process of new product development and enhancement of existing ranges.
BILZ INDUCTION TECHNOLOGY – ADVANTAGES OF THE CHANGE DISC
- By means of the patented ferrite disc system the tool is prevented from heating; solid carbide and HSS-tools can be easily clamped within a range of 3 – 50 mm
- Local heating preserves the shrink chuck and allows quick cooling down
- Efficiency increase by appropriate adaption of the alternating magnetic field
- Moving the Hot Spot into the optimum area – this makes shrinking out easy
At Livetools we pride ourselves on having innovative tools that will improve your efficiency and save you time.
We have an excellent team who are going to help get the right product into your hands and on your machines fast.
We keep inventory in stock and in most cases can deliver next day.