Livetools exhibits at major national & international manufacturing and machine tool exhibitions.
Come and see us at our next event to meet our team, find solutions, see new tools, network with your industry and socialise.
AMTIL Australian Manufacturing Week - Sydney - 7-10 June 2022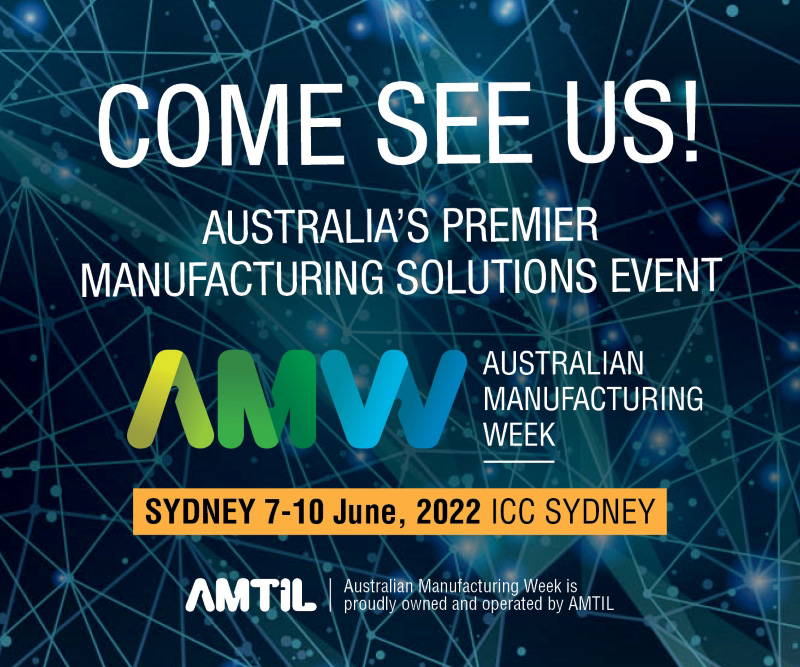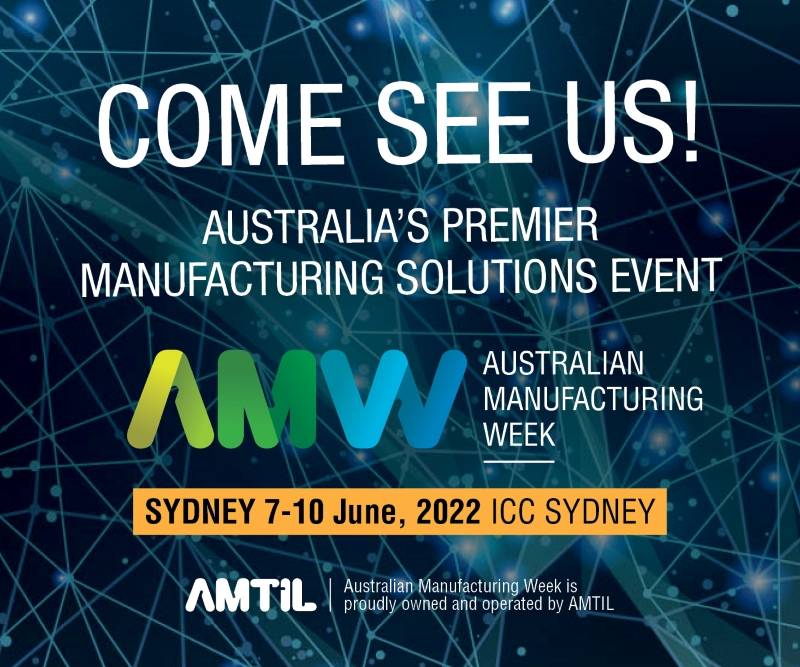 At Livetools we pride ourselves on having innovative tools that will improve your efficiency and save you time.
We have an excellent team who are going to help get the right product into your hands and on your machines fast.
We keep inventory in stock and in most cases can deliver next day.