CONTACT US TO MAKE AN ENQUIRY
Fahrion delivers extremely high precision collet chuck tool holding perfect for hard, heavy roughing or immaculate surface finishes. Fahrion will deliver shrink fit performance but with a collet system.
Benefits:
• 3um Concentricity - longer tool & collet life
• Extremely high clamping forces with mechanical pull-out protection collets available
• Rigidity with thick collet nuts and tool holders cross-section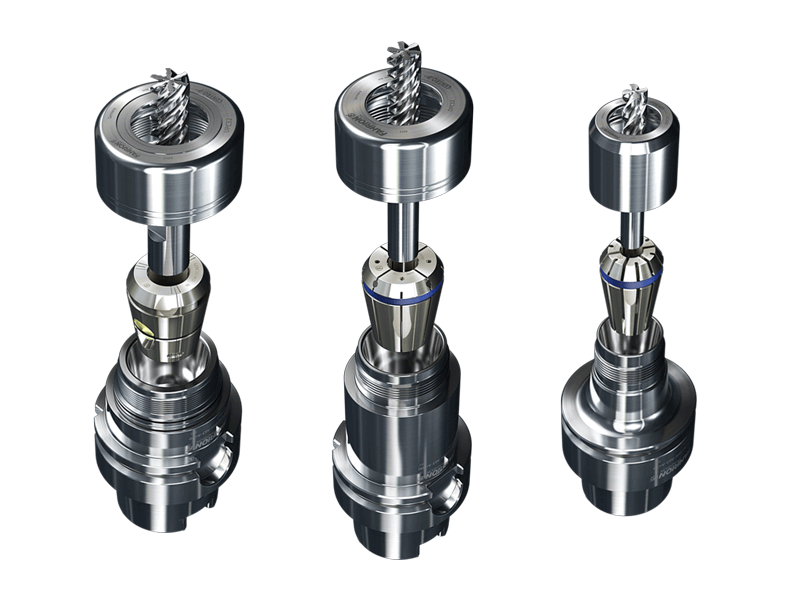 The Ultra Power Chucks (UPC) are designed to optimise material removal rates on high-performance machines with high rigidity and drive power.
The Dynamic Performance Chucks (DPC) are designed for dynamic machines with less stability and drive power, but usually higher spindle speed and axis speed.
The Mini Precision Chucks (MPC) are designed for use with high speed spindles or for operating in tight spaces.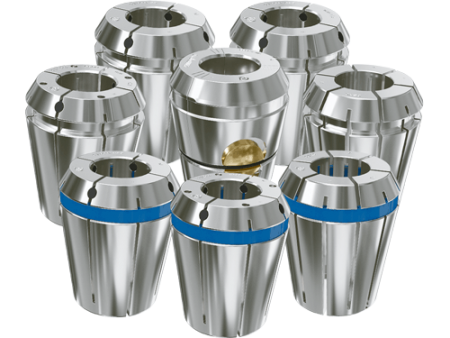 FAHRION provides the largest range of forms and executions of collets DIN6499/ISO15488 (ER/ESX) for different applications.
FAHRION collets DIN6499/ISO15488-B (ER/ESX) set the standard of concentricity and repeatability, which is 5μm for the types GER11-B up to GER40-B and 2μm for the types GER11-HP up to GER40-HP.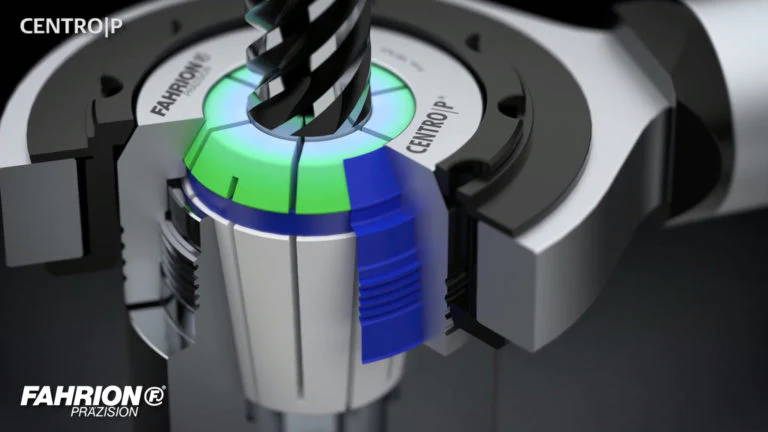 At Livetools we pride ourselves on having innovative tools that will improve your efficiency and save you time.
We have an excellent team who are going to help get the right product into your hands and on your machines fast.
We keep inventory in stock and in most cases can deliver next day.